Gas Work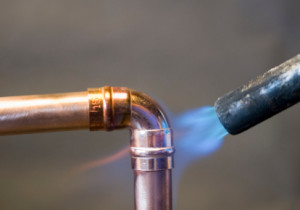 Since 1995, OCMI has been handling requests and installations for homeowners joining up with National Grid/KeySpan. We are registered gas-fitters, so much of this work has involved conversions of heating systems from electric or oil to gas. But in addition to the system installation, we also handle gas conversion ordering forms and rebate forms so that our projects go smoothly. This includes the order and installation of gas meters.
We handle it all so that you don't have to.
In addition to National Grid/KeySpan, we have close associations with other gas suppliers in the South Shore area, including Baystate Gas Company. For any information you might need on your current energy supplier's involvement with gas conversions in your area, please do not hesitate to contact us.