Air Conditioning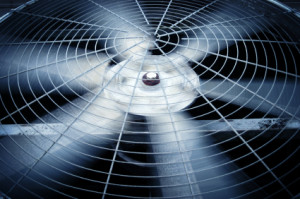 Blistering summer days might be nice for a trip to the beach, but they're not so fun if the air conditioning isn't working. In the worst of conditions, a broken system can be downright deadly.
OCMI is a specialist in installing the leading air conditioning products on the market, including UNICO—a mini-duct, high-velocity system that has been regularly featured on This Old House and many popular magazines. UNICO is particularly great for old homes, where installing traditional ductwork is not an option. In fact, we trust this product so much that we've installed it in our own,19th century farmhouse!
In addition to new installations, we are able to service your older systems to get maximum life out of the product. Contact ustoday to talk about your cooling needs.