Heating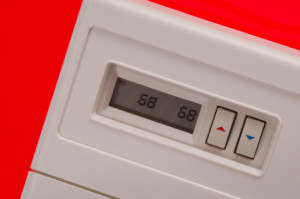 New England weathers are notorious for being wet, wild and bitterly cold. That's why having a fully-functioning, efficient heating system should be every home and business owner's top priority.
At OCMI, we design and build heating systems that are tailored to our client's needs, whether it be hot water, hot air, orsteam, or fueled by oil, natural gas or propane. OCMI offers maintenance, conversions and new installations, as well as  zoning of new or existing systems that will both keep you warm and save you money.
Don't wait until your system breaks down in the middle of January. Contact us today to find out what we can do to help make your next winter the cosiest one yet.