Plumbing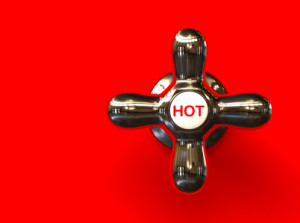 Let's face it—since the Romans invented the aqueducts, we've become very accustomed to having working plumbing at our fingertips. And when it goes wrong, it can throw our whole lives into chaos.
At OCMI, we pride ourselves on offering effective and fast plumbing service so that your life is not made any more difficult than it needs to be. Emergency calls are never a problem.
If your current system needs maintenance or upgrading, contact us today to talk about your options.
We do our job so that you can do yours.